Winter Wine Pairing Dinner Series
Sommelier Hosted Dinner at La Tourelle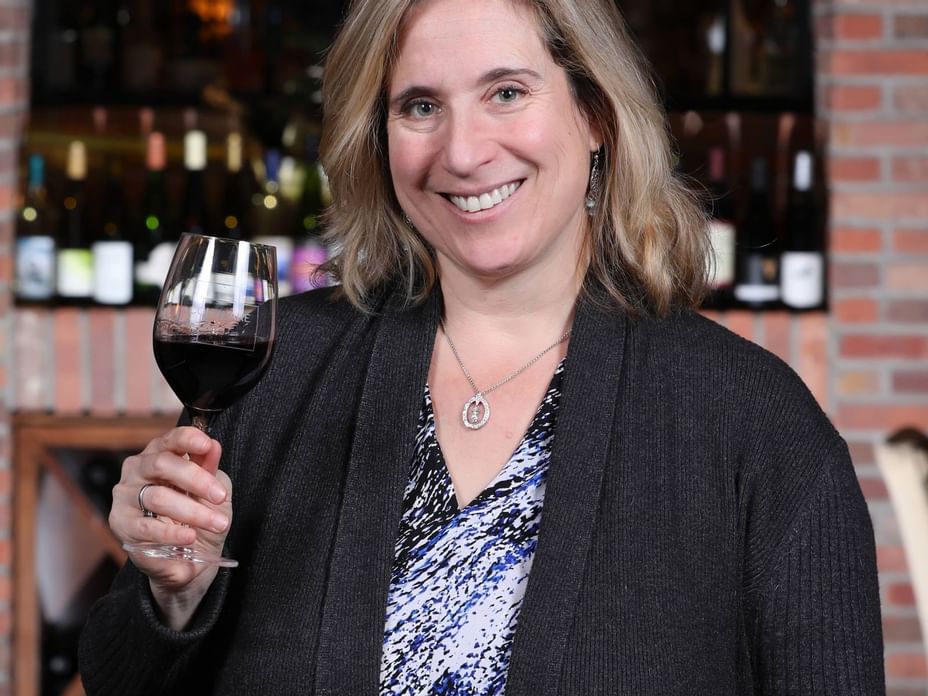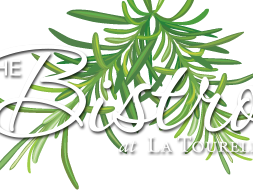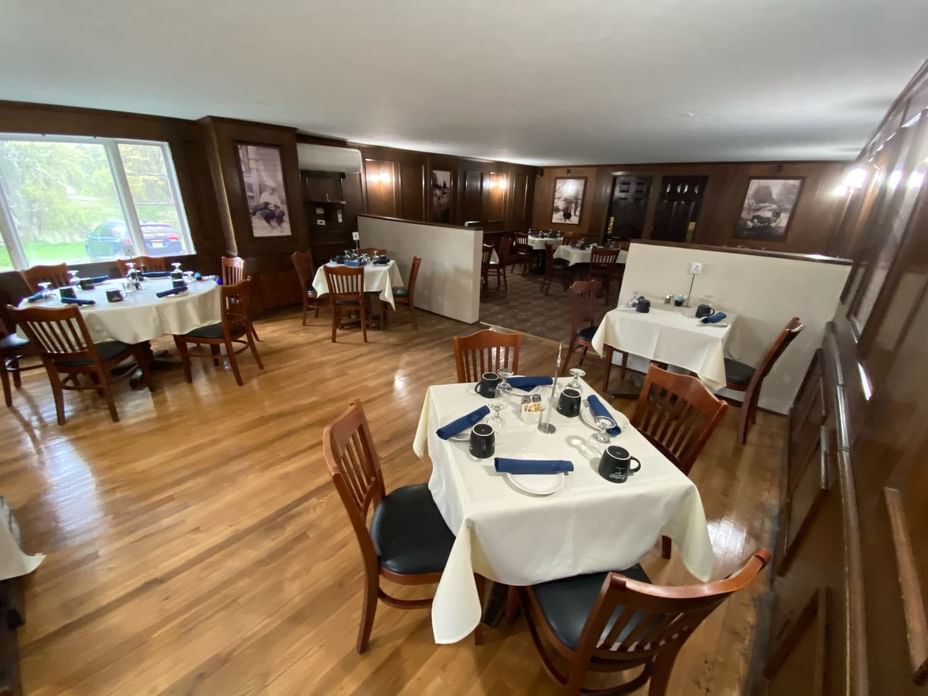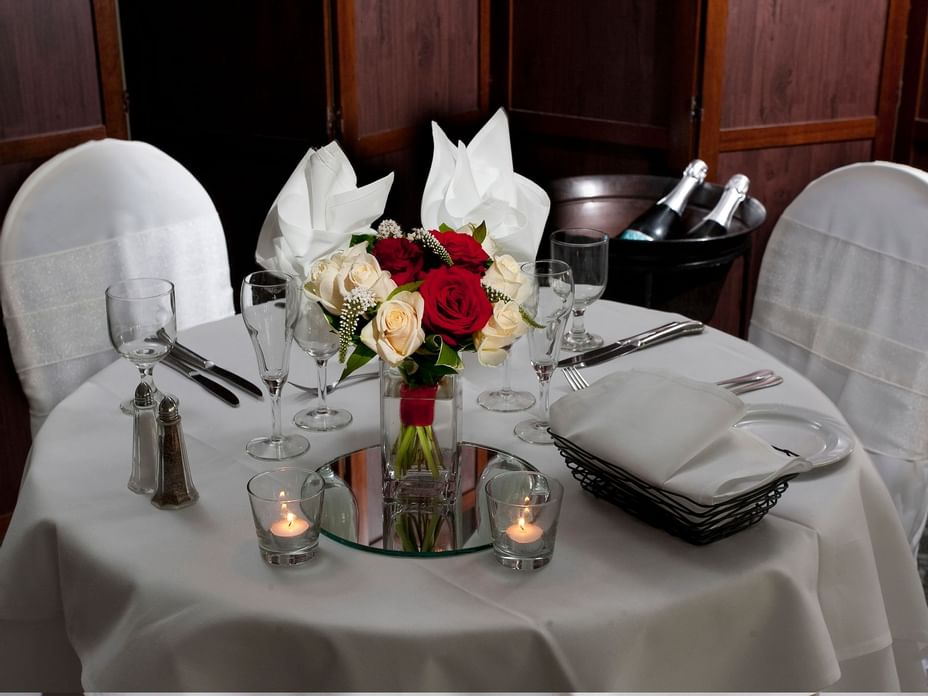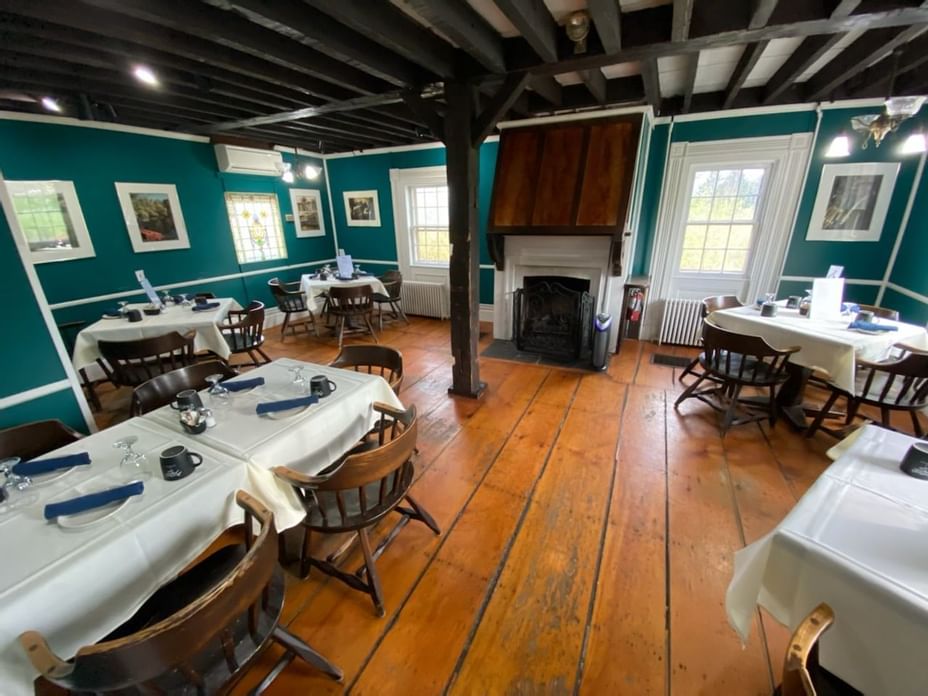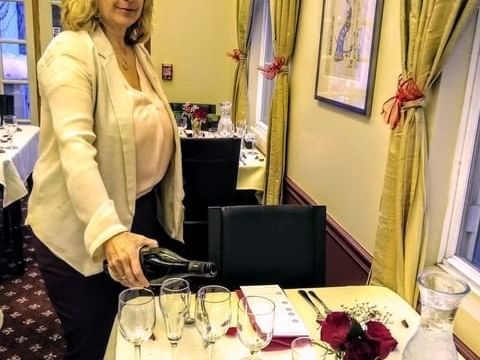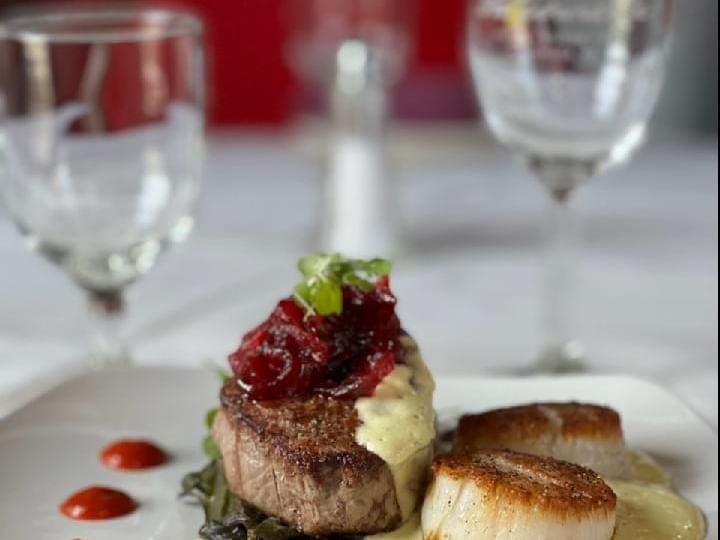 Sommelier Hosted Wine Pairing Dinner
This Winter La Tourelle is offering a 3-part wine pairing dinner series with featured partners on January 21st, Feb 14th, and March 18th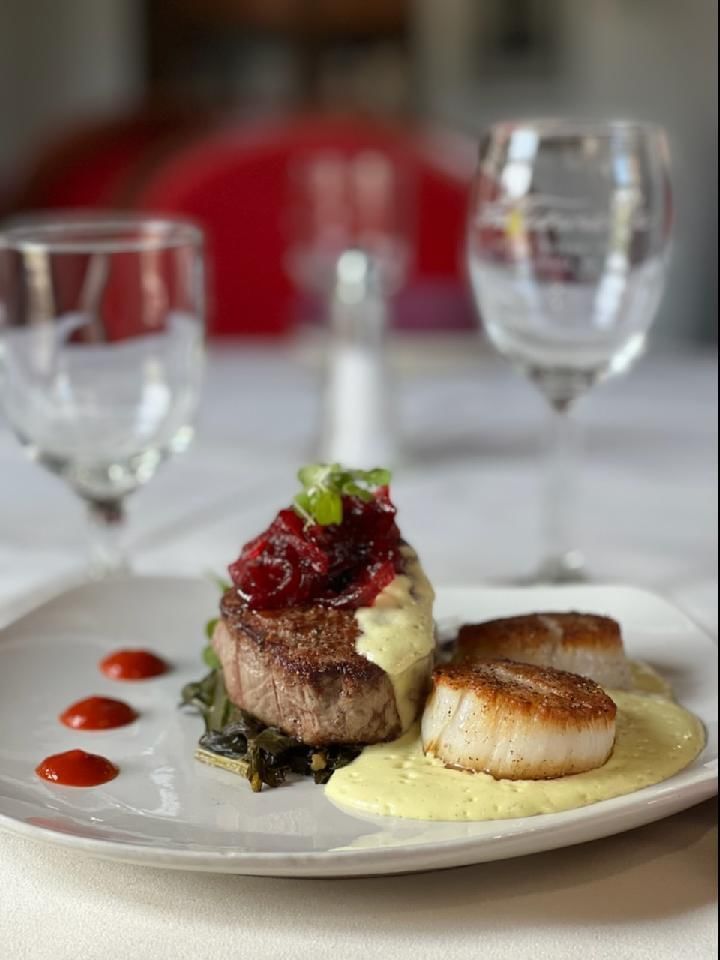 2023! Our menu's have been crafted by our Executive Chef Ryan and absolutely perfect wine pairings by renowned Sommelier Laura Winter Falk.
Join us for a culinary and vino tour of France, Italy, and the U.S. in this delightful dinner series. Each 4-course dinner will be hosted by Laura who will share insights on each course pairing as you savor the expertly prepared dish from Chef Ryan.
$390 per person for the complete series
OR
$145 per person for January 21st (France and FLX)
$145 per person for February 14th (Italy)
$145 per person for March 18th (Contemporary American)
Doors open at 630, 1st course is served at 645pm.
Reservations required - email jessica@latourelle.com to reserve your table
Limited availability. Tax and Gratuity not included.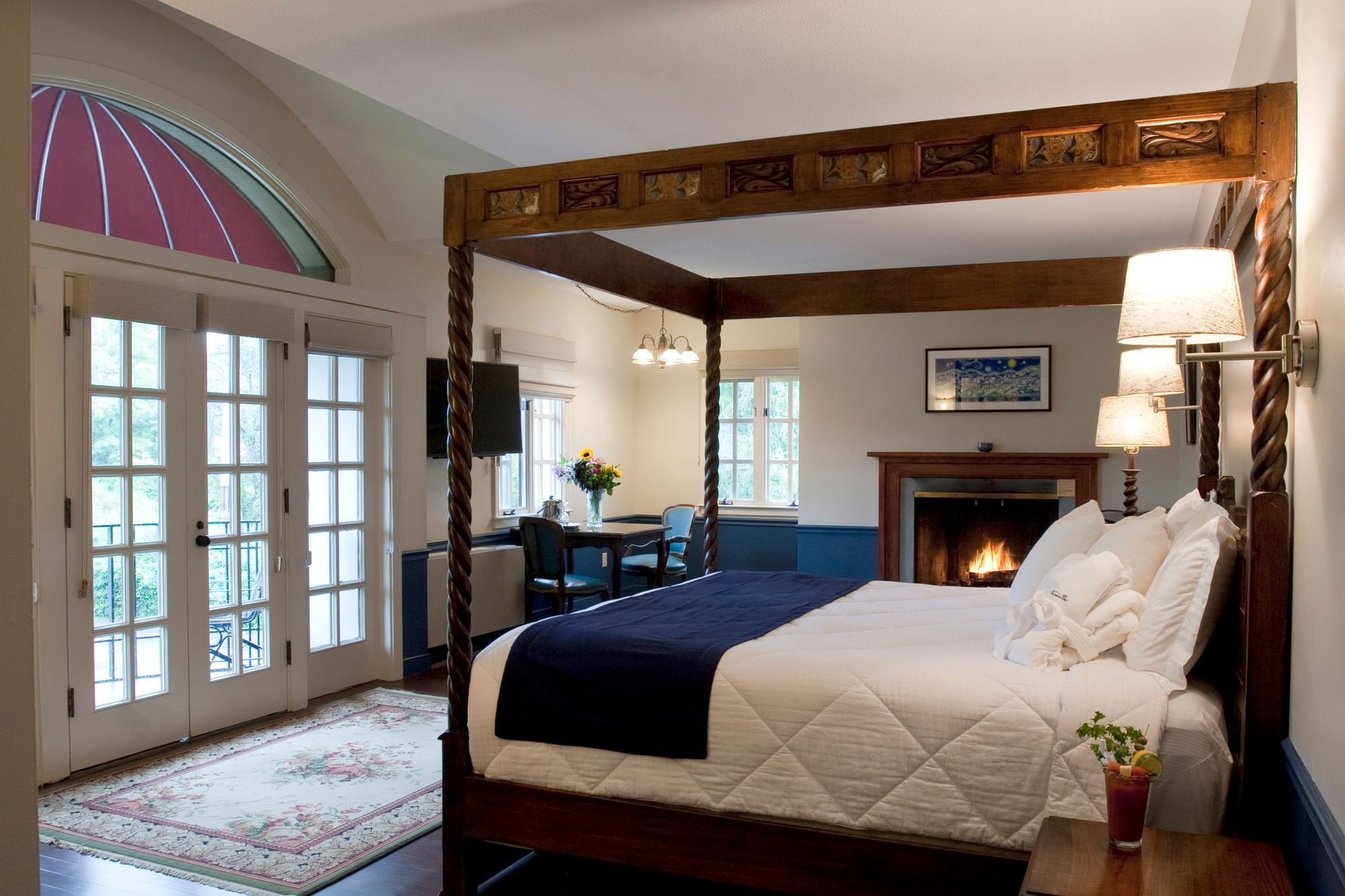 Make it a night to remember!
La Tourelle is offering a special rate exclusively for those joining this wonderful dinner series. Call our reservation desk today to book your overnight stay starting at just $99/night for the January and February event and $139/night for the March event. Just call 607-273-2734 and mention your wine-pairing dinner reservation and we'll take care of the rest!