Damiani Wine Cellars Tasting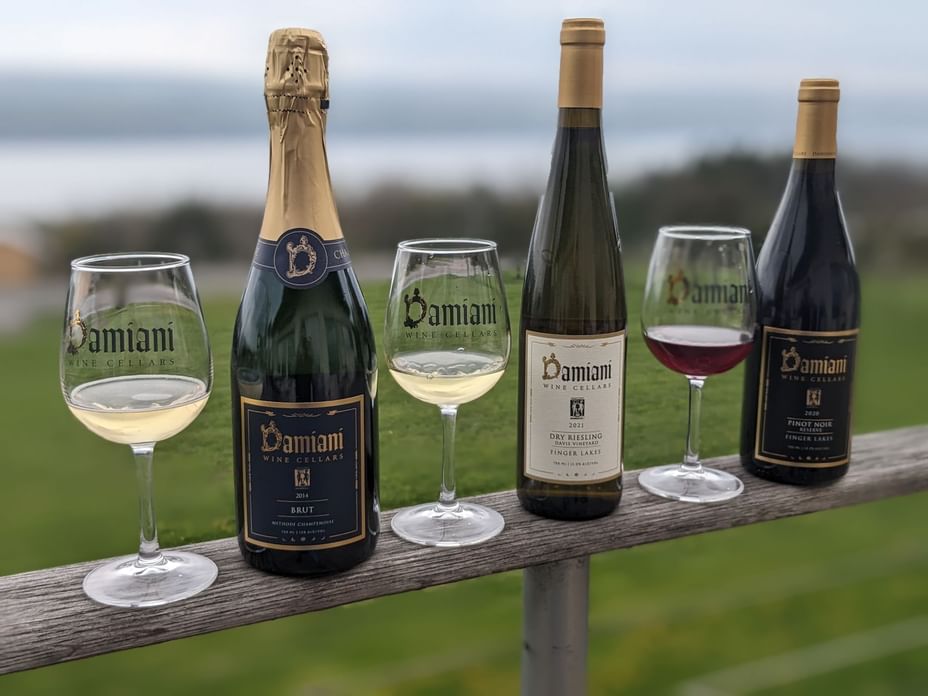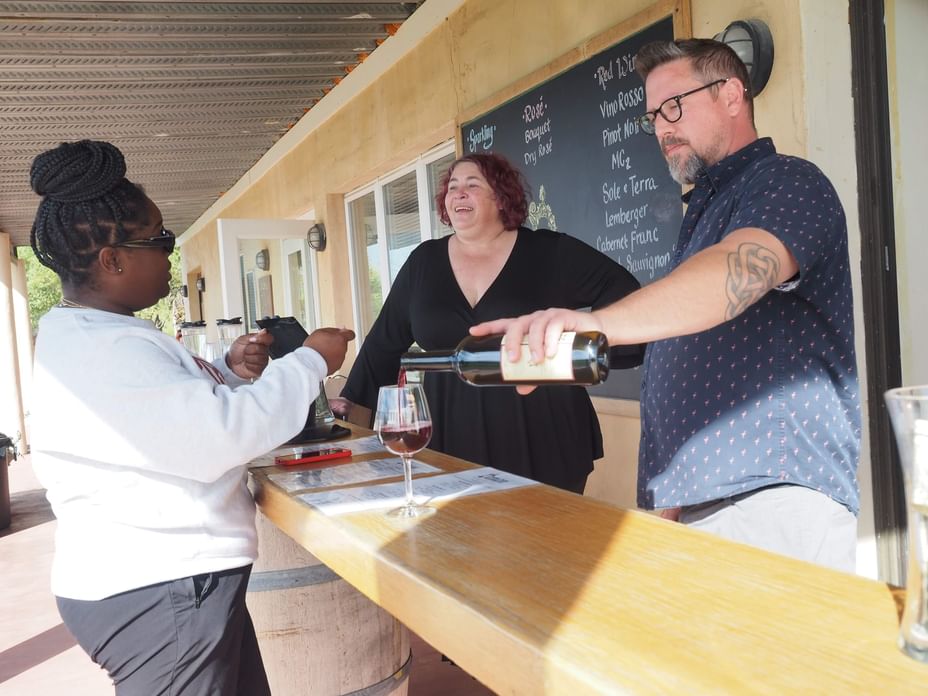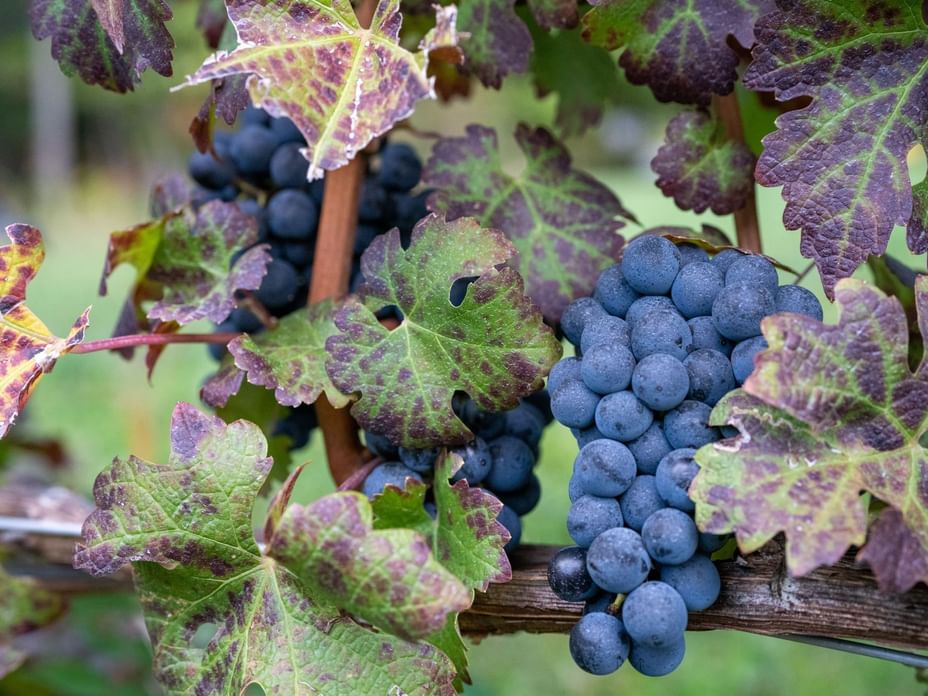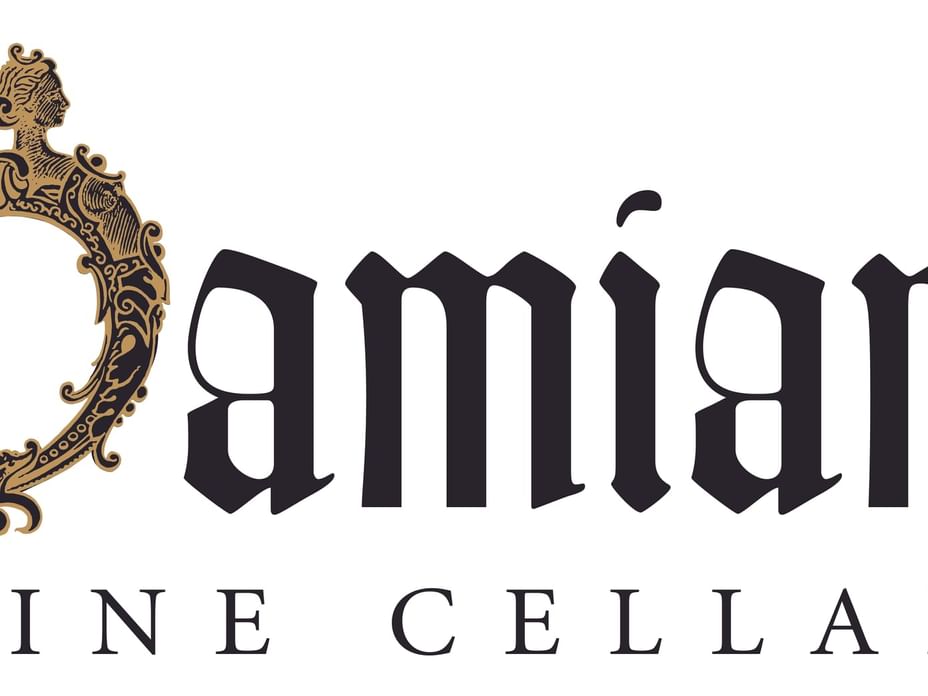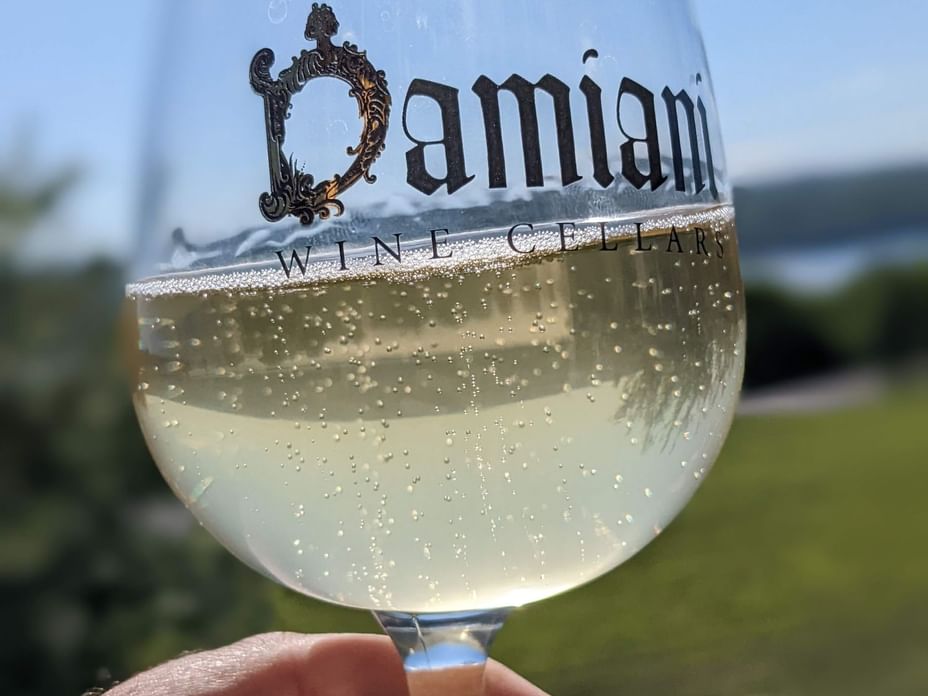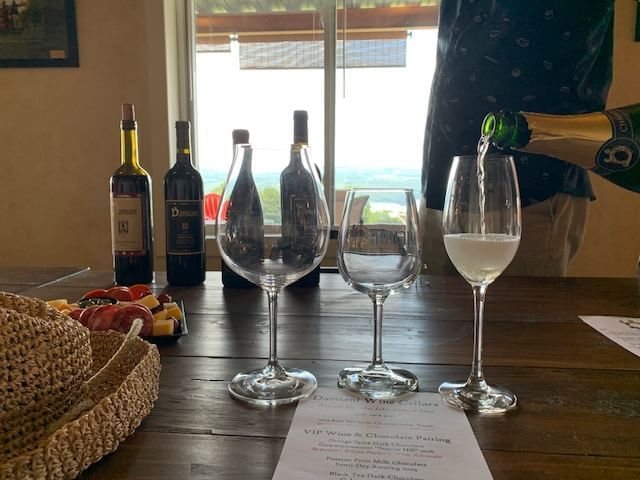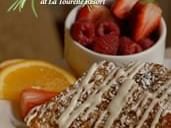 We've partnered with one of our favorite wineries to create this exclusive package with Damiani Wine Cellars. Enjoy luxury accommodations of your choice, with a bottle of Damiani MC2, Damiani wine glasses, and DWC wine opener awaiting your arrival. At your leisure, make your way over to Damiani Wine Cellars, no appointment necessary, to enjoy an exclusive collection including some of Damiani's best white and red wines created just for this package with La Tourelle! Complete your visit with a full hearty breakfast for each guest at The Bistro at La Tourelle and don't forget to ask about adding August Moon Spa services to your visit.
Damiani Wine Cellars – Wines with Character(s)
We welcome wine lovers from across the globe to join us at our tasting room and experience an informative tasting of our extraordinary hand-crafted wines. With a focus on dry wines, our offerings showcase the depth of grape-growing and wine-making possibilities in the Finger Lakes. Enjoy a range of bright, focused whites, crisp and lush rosés, delicate and beautifully complex reds, and elegant sparkling wines any day of the week at our tasting room.
The sweeping western-facing slope of our vineyard sites capture brilliant sunlight and warmth throughout the year, creating wines of depth and maturity. Merlot, Cabernet Franc, and Pinot Noir shine, providing some of our finest fruit every vintage. Cabernet Sauvignon, Riesling, and Pinot Gris, Chardonnay, Lemberger, and Gewurztraminer are among the other varieties planted. Combining rugged terrain and minimalist intervention, our vineyards are grown into the landscape as opposed to growing upon it. While canopy management is strictly followed, the vineyard floor is left uninterrupted, driving the roots of the vines deep into the earth, gathering and expelling valuable nutrients to the grapes.
Terms and conditions
Cannot be combined with any other specials