Explore the Finger Lakes Package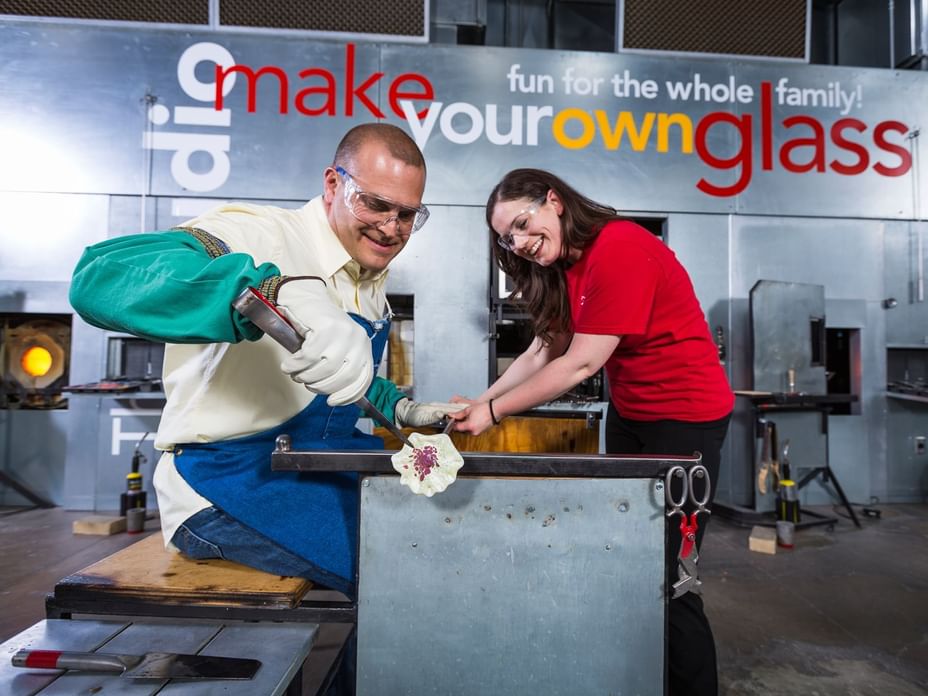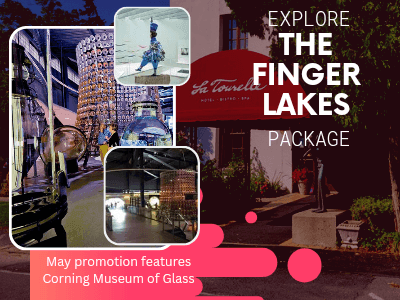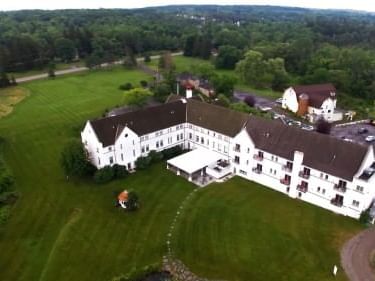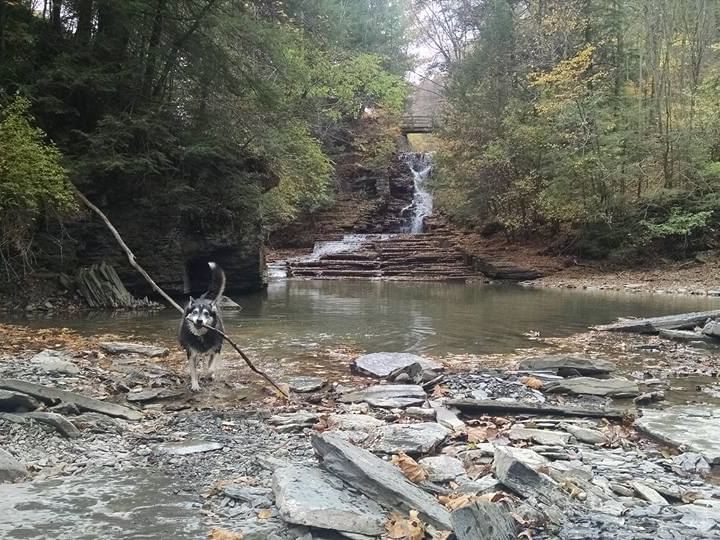 This summer we invite you to explore the finger lakes with our Explorer Package which includes your choice of accommodations, a hearty breakfast for each guest, and tickets to the Corning Museum of Glass!
*If you would like to reserve this package for multiple nights, please call the hotel directly at 607-273-2734 to customize your stay!
Established in 1951 by Corning Glass Works as a gift to the nation for the company's 100th anniversary, The Corning Museum of Glass is a not-for-profit museum dedicated to exploring a single material: glass. Annually welcoming just under half a million visitors from around the world, the Museum's campus is home to the world's most comprehensive collection of glass, the world's foremost library on glass, and one of the top glassworking schools in the world.
Over 50,000 objects representing more than 3,500 years of history are included in the Museum's collection; items range from the portrait of an ancient Egyptian pharaoh to contemporary sculpture. The Museum's highly regarded curators and librarians actively acquire materials; and curators, librarians, educators and artists organize special on-campus and traveling exhibitions; teach; conduct and publish extensive research; host numerous artist residencies and public presentations; and showcase daily demonstrations of contemporary glassworking.
Terms and conditions
Cannot be combined with any other specials, museum passes valid only during your stay