Take Flight at La Tourelle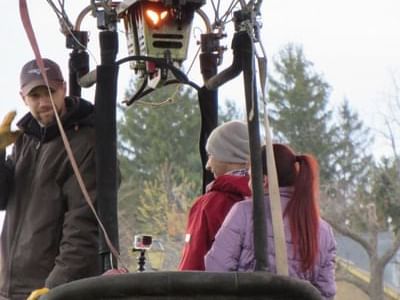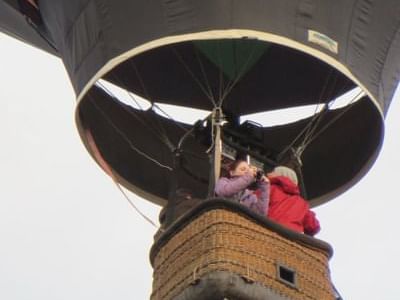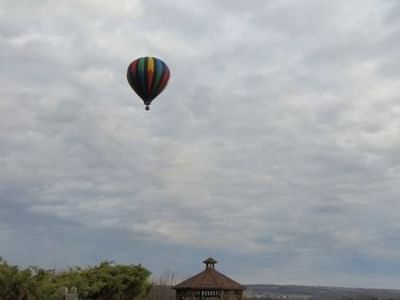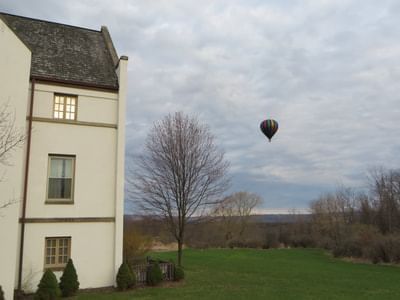 La Tourelle is very excited to be the host location for hot air balloon flights with our partner Liberty Balloon. Soar above the trees with spectacular views of Cayuga Lake and breathtaking vistas. Flights take off from the grounds of La Tourelle at sunrise or sunset. This 3-hour adventure includes helping inflate your balloon, an hour in-flight and then packing your balloon up after landing before being transported back to La Tourelle for breakfast or a glass of sparkling wine. All flights are dependent upon weather conditions. Balloons hold up to 4 persons.

Flight Prices
$1150 per couple (guaranteed private flight)
Prices do not include taxes and gratuities.
Please contact Liberty Balloons directly for individual or group pricing.

Please call us at (607) 273-2734 or Liberty Balloons at (585) 243-3178 or visit Liberty Balloons for more information!