Savor Unique Dishes At The Bistro At La Tourelle
Dining plays an important role in the guest experience at La Tourelle. With a focus on fresh, seasonal ingredients sourced from preferred vendors throughout the Finger Lakes, The Bistro offers hearty breakfasts, lunch, and brunch.
Our Bistro has moved to the farmhouse! Our partner at John Thomas Steakhouse retired last year we were excited for the opportunity to move our Bistro operations to the farmhouse for an expanded dining experience. We look forward to hosting your breakfast, lunch, and brunch!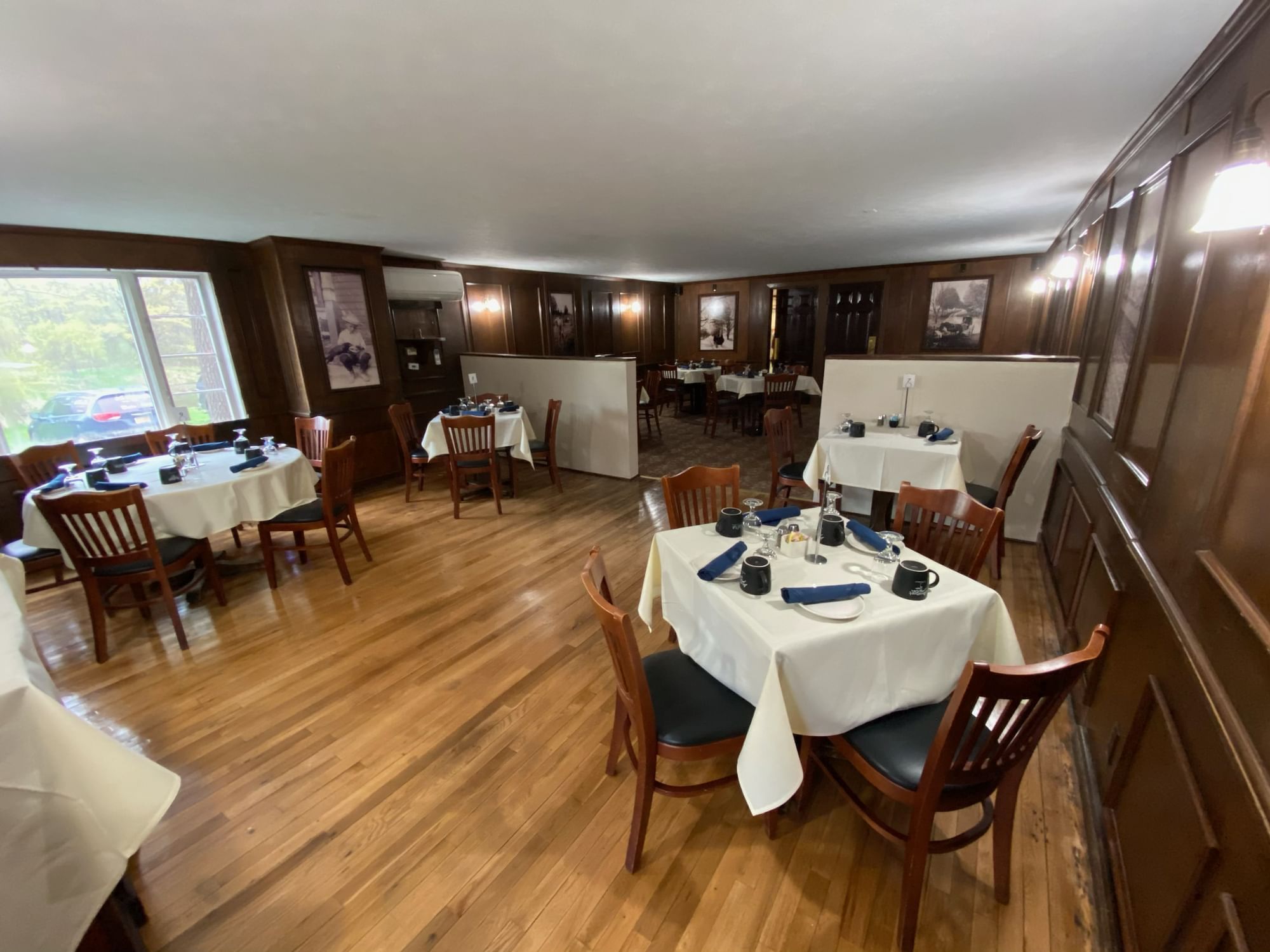 We've moved! But not too far... The Bistro at La Tourelle is now offering indoor and outdoor dining at our Farmhouse Restaurant, located directly in front of La Tourelle Hotel. Take-out and room service also available!
The Bistro at La Tourelle is proud to continue to serve our delectable menu and we have returned to full service breakfast, lunch and brunch everyday from 730am - 2pm.
<script type='text/javascript' src='//www.opentable.com/widget/reservation/loader?rid=223906&type=standard&theme=standard&iframe=true&domain=com&lang=en-US&newtab=false&ot_source=Restaurant%20website'></script>
Read more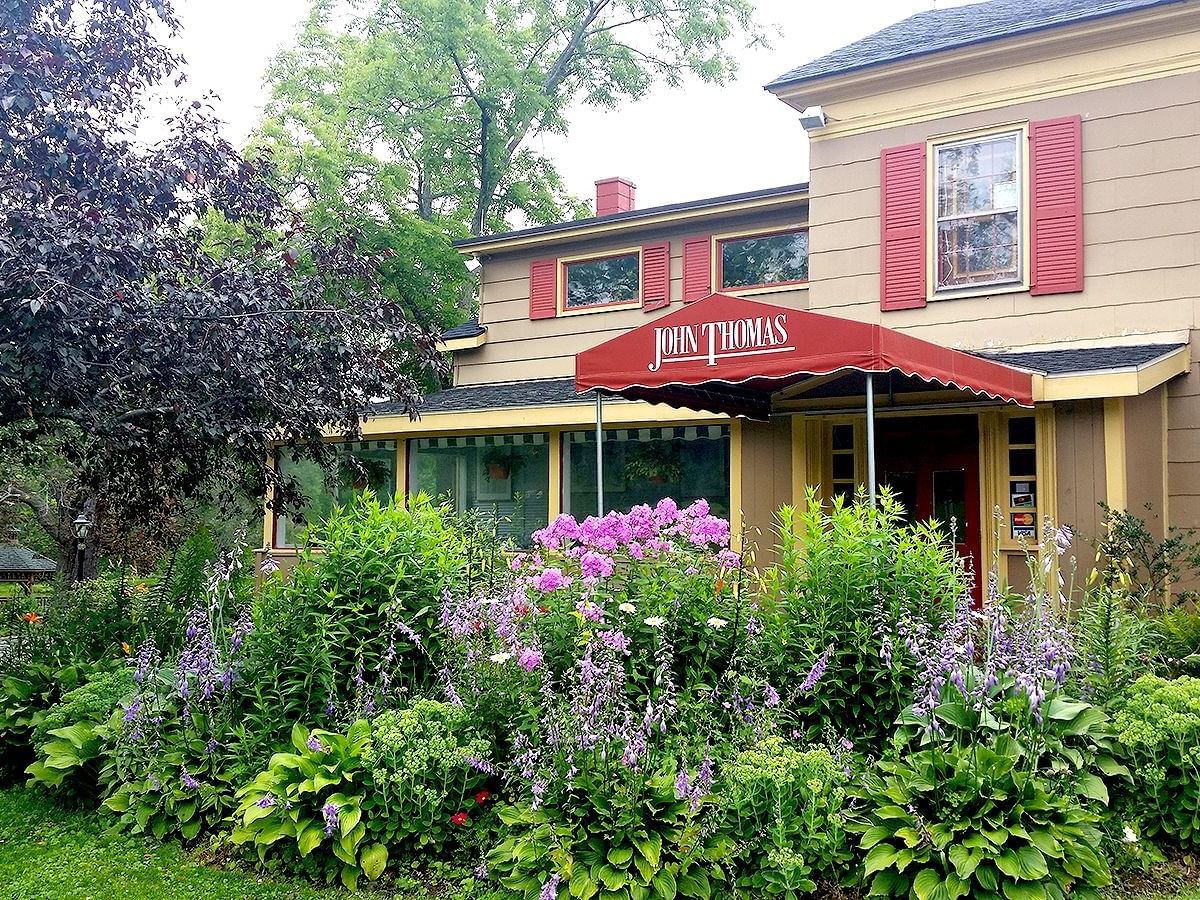 We regret to share that our partners at John Thomas Steakhouse have chosen to close the business permanently. Please stay tuned for the announcements regarding the next chapter of our beloved farmhouse!
Read more