Savor Unique Dishes At The Bistro At La Tourelle
Dining plays an important role in the guest experience at La Tourelle. With a focus on fresh, seasonal ingredients sourced from preferred vendors throughout the Finger Lakes, The Bistro offers hearty breakfasts, lunch, and brunch.
Our Bistro has moved to the farmhouse! Our partner at John Thomas Steakhouse retired last year we were excited for the opportunity to move our Bistro operations to the farmhouse for an expanded dining experience. We look forward to hosting your breakfast, lunch, and brunch!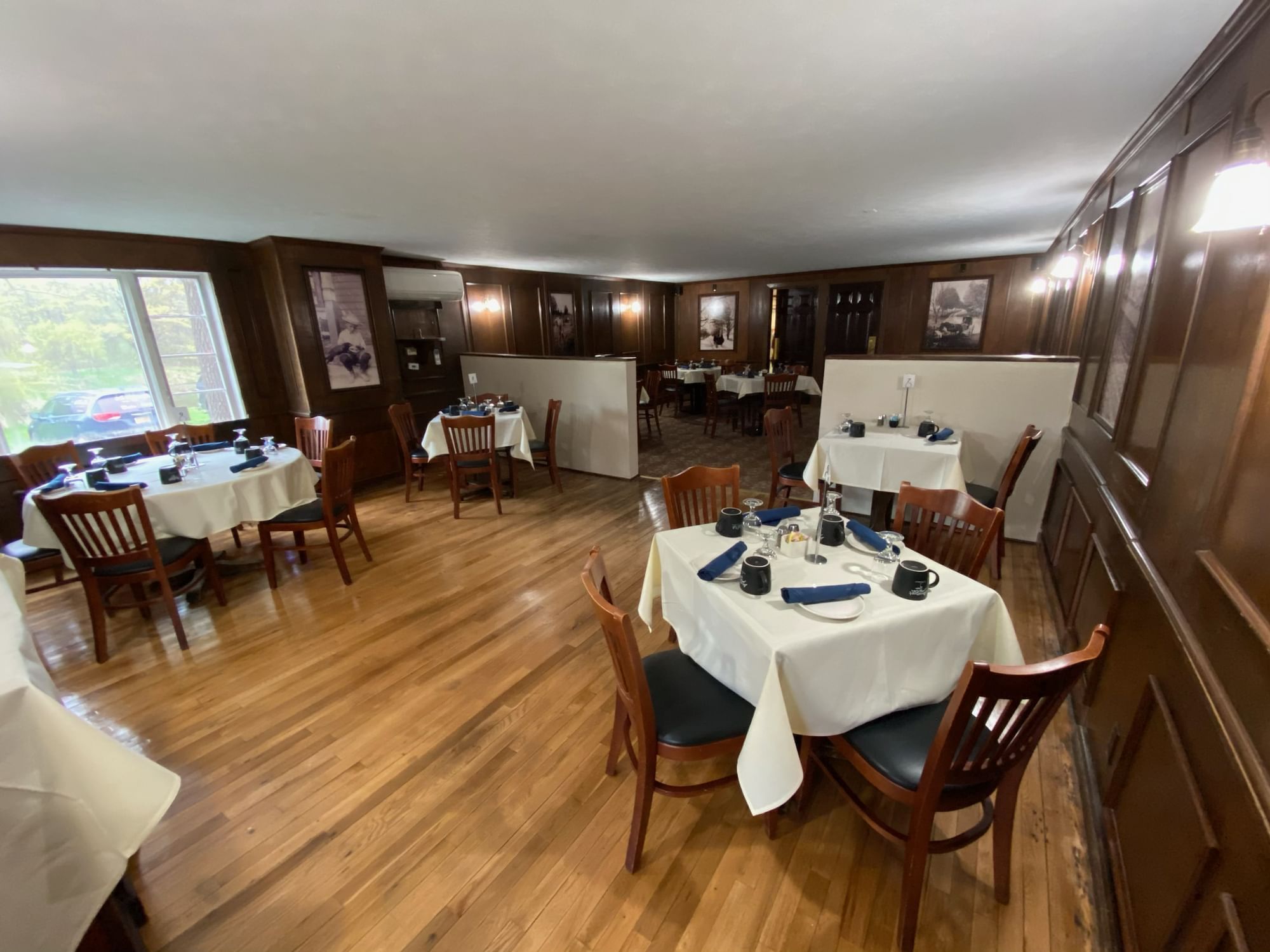 The Bistro at La Tourelle is now offering indoor and outdoor dining at our Farmhouse Restaurant, located directly in front of La Tourelle Hotel. Take-out and room service also available!
The Bistro at La Tourelle is proud to continue to serve our delectable menu and we have returned to full service breakfast, lunch and brunch everyday from 730am - 2pm.
Read more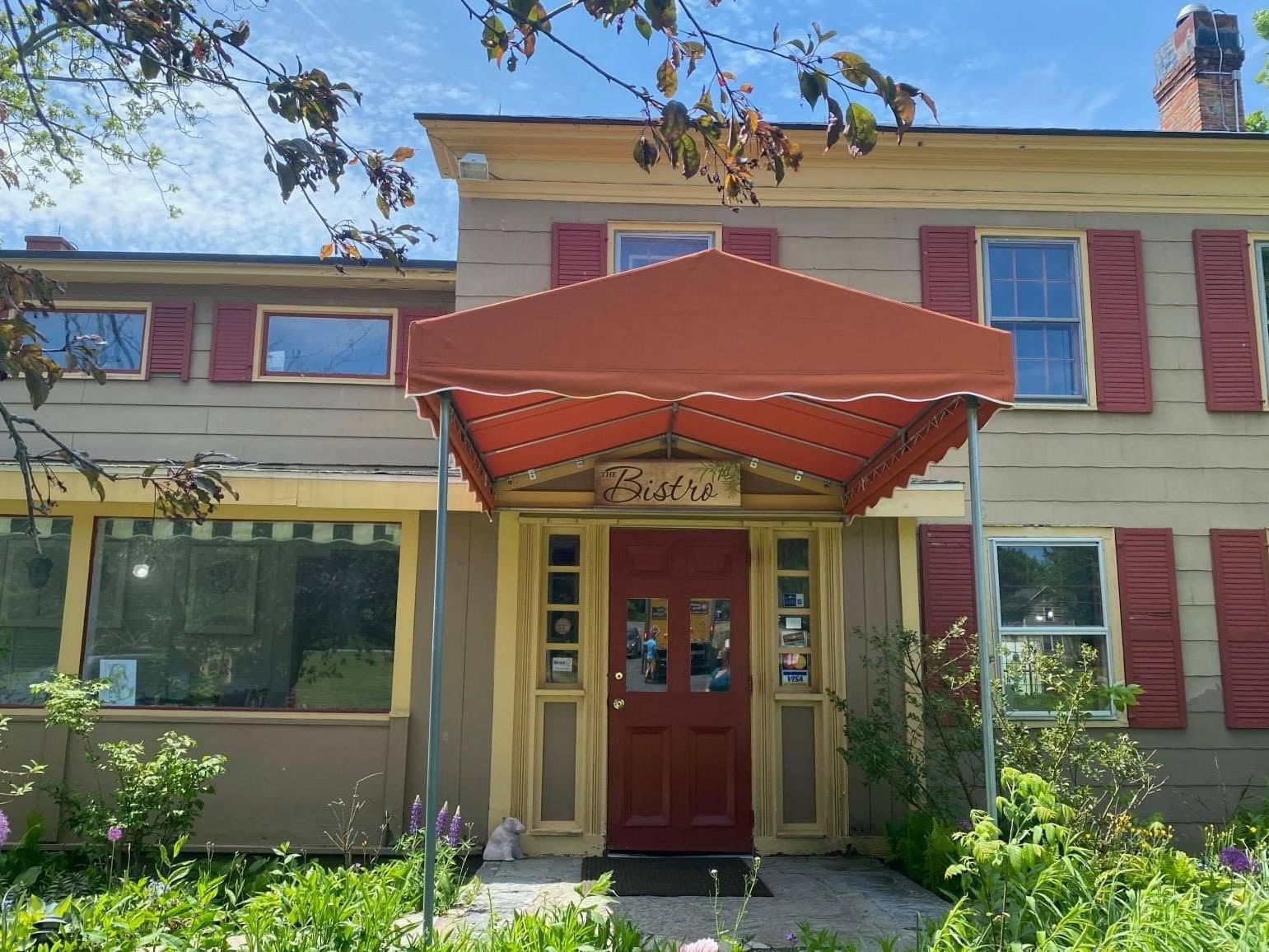 We are excited to announce that we have expanded our beloved Bistro at La Tourelle to include Contemporary American dinner service! The menu is delectable, the atmosphere is casual, and our wonderful farmhouse has 4 separate dining rooms that are the perfect setting for your date night, girlfriend getaway, or college visit.
Room service and take-out also available! Now open Friday - Monday evenings!
Read more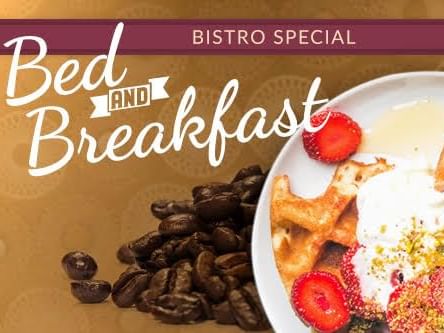 Get your day off to a great start with a hearty breakfast at The Bistro after a restful night's sleep at La Tourelle.
Read more