Savor Unique Dishes At The Bistro At La Tourelle
Dining plays an important role in the guest experience at La Tourelle. With a focus on fresh, seasonal ingredients sourced from preferred vendors throughout the Finger Lakes, The Bistro offers hearty breakfasts, lunch, weekend brunch, light bites, and dinner.
Our Bistro has moved to the farmhouse located right in front of the hotel. We look forward to hosting your next visit to the Finger Lakes!
Who remembers the old John Thomas Steakhouse poker game?! The game and the steakhouse were a beloved part of the La Tourelle guest experience, and we are bringing the fun back...with a Bistro twist!

If you have a John Thomas Poker card lying around, bring it into The Bistro at La Tourelle and receive a complimentary appetizer or welcome drink with your dinner entrée for old-time sake!

Limit one per customer and with the purchase of an entree. This offer is valid through March 31, 2023!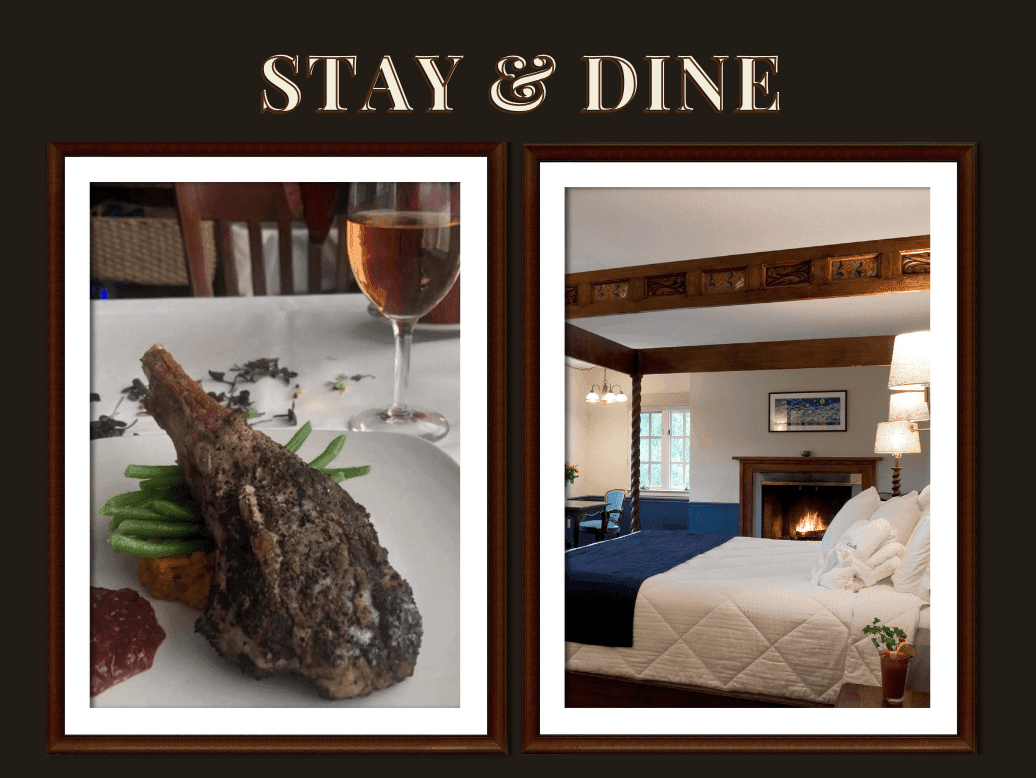 Enjoy a room of your choice and a delectable dinner at The Bistro located in our Farmhouse Restuarant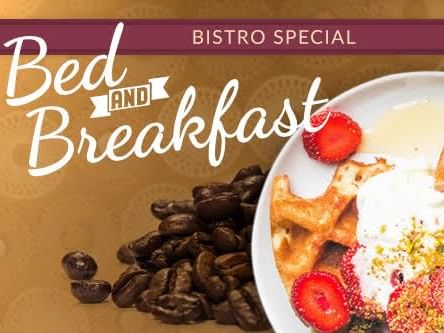 Get your day off to a great start with a hearty breakfast at The Bistro after a restful night's sleep at La Tourelle.