John Thomas Steakhouse - Closed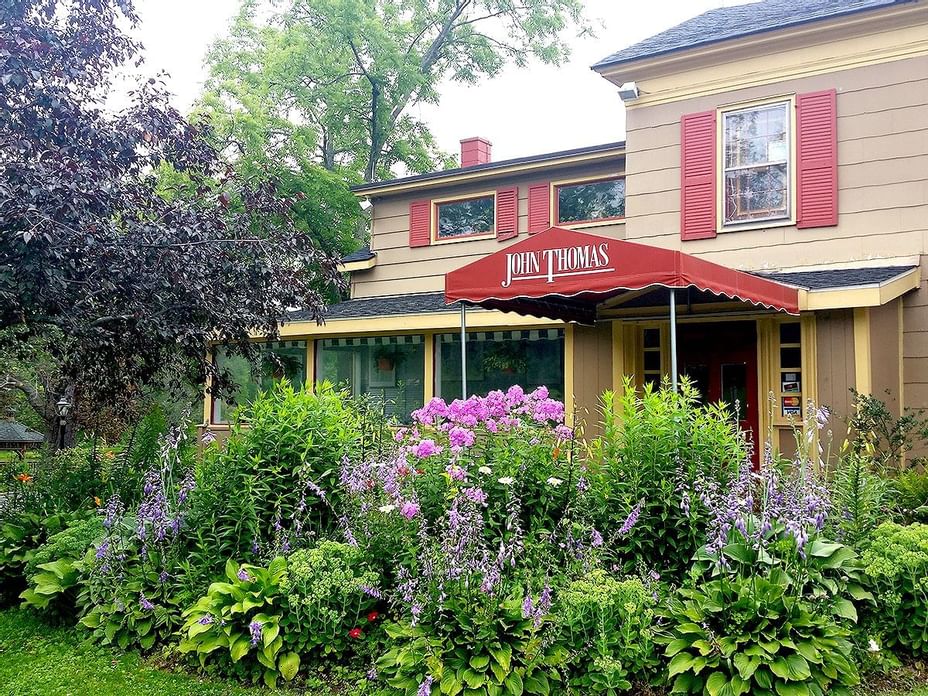 We regret to share that our partners at John Thomas Steakhouse have chosen to close the business permanently. We have been honored for many years to share the La Tourelle Experience with such a fine establishment. The farmhouse's next chapter is being formulated so stay tuned for some very exciting news! We will announce details as soon we have them!
From everyone here at La Tourelle and John Thomas...thank you for your patronage and understanding. We hope you have the opportunity to visit the next chapter!
1152 Danby Road 14850 Ithaca United States