With Winter Approaching....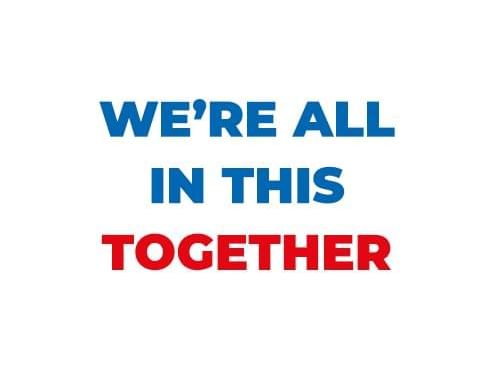 Even though it was 72° in Ithaca today, we must eventually admit that winter is coming soon! But don't worry, La Tourelle will continue to be your safe haven for your staycation, family visiting for the holidays, as well as birthday and anniversary celebrations! Our team is dedicated to continuing to provide you with peace of mind through stringent cleaning and sanitizing protocols, all team members are wearing masks and doing daily temp checks, and a variety of other enhancements such as HEPA air filters in the lobby and sanitizer stations located throughout the hotel. It is never been more important to us that we provide our team with a safe place to work and to provide our guests with a relaxing getaway. Our fireplace will be burning, our staff will be smiling (behind their mask), our rooms will be sealed for your peace of mind, and our spa will be available for all of your massage and skin care needs.
If you are looking for some place for family to stay be sure to inquire about our brand new 2-bedroom Mickey Suite and our classic 3-bedroom Yellow Barn Suite - both are located in our historic Yellow Barn and provide you with all the space you could ever need for a family or close friends to enjoy a night away.
Are you in the healthcare or teaching field? Thank you! From all of us at La Tourelle, thank you for all that you do! This December and January we are running a special just for healthcare, teachers, and first responders to come to La Tourelle. Enjoy 15% off any room on any night in December 2020 and January 2021 and let our family take care of your family for a change!