Dinner at The Bistro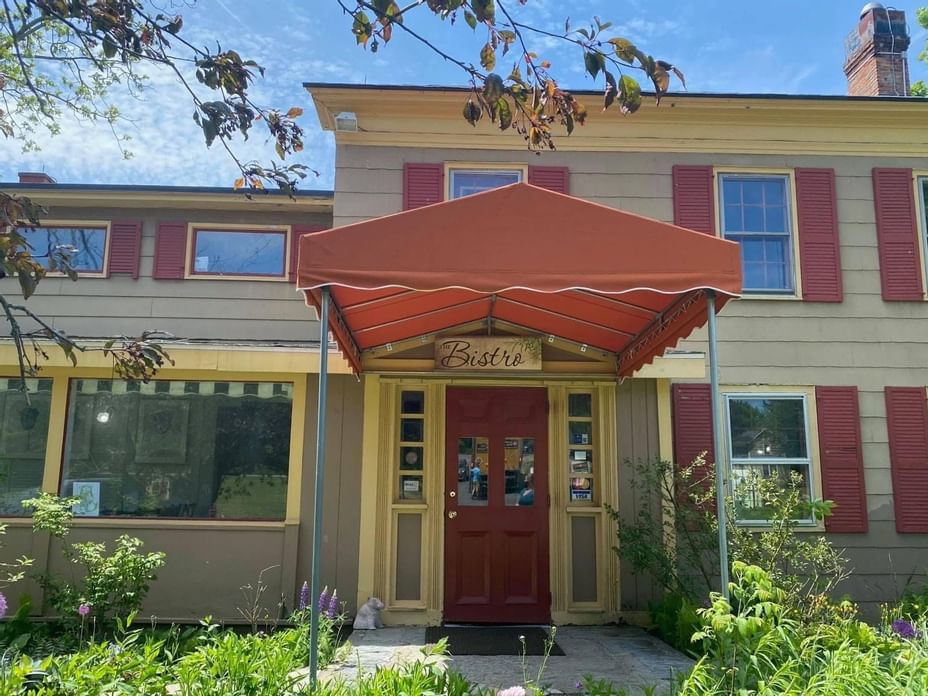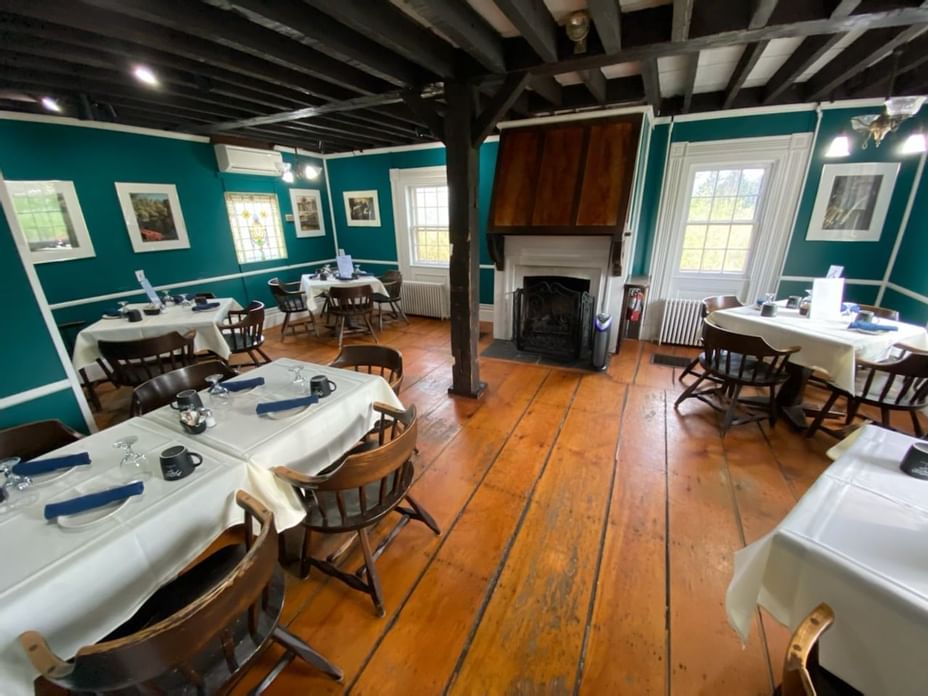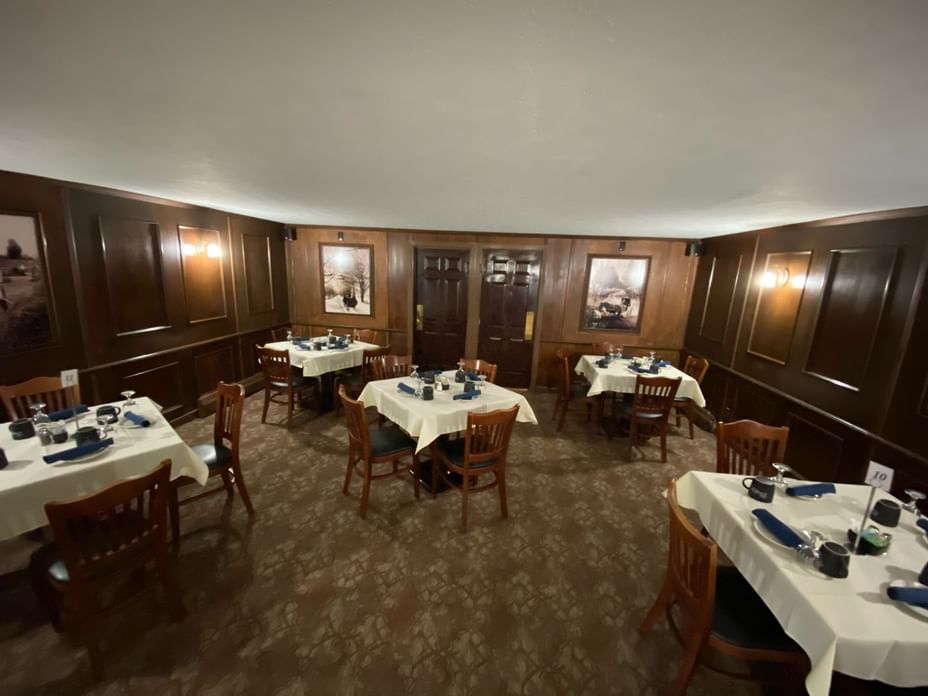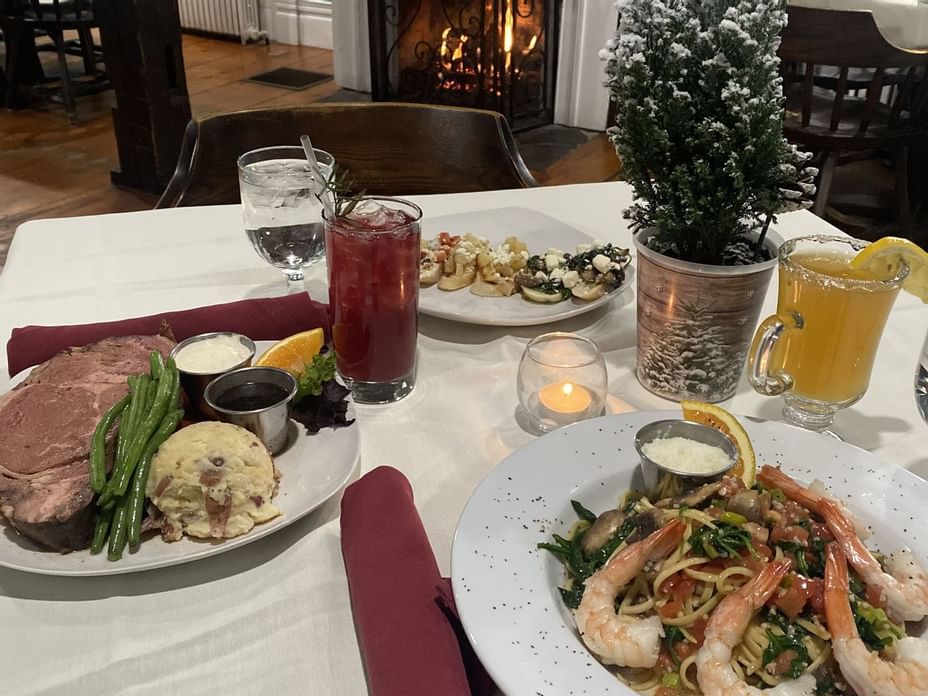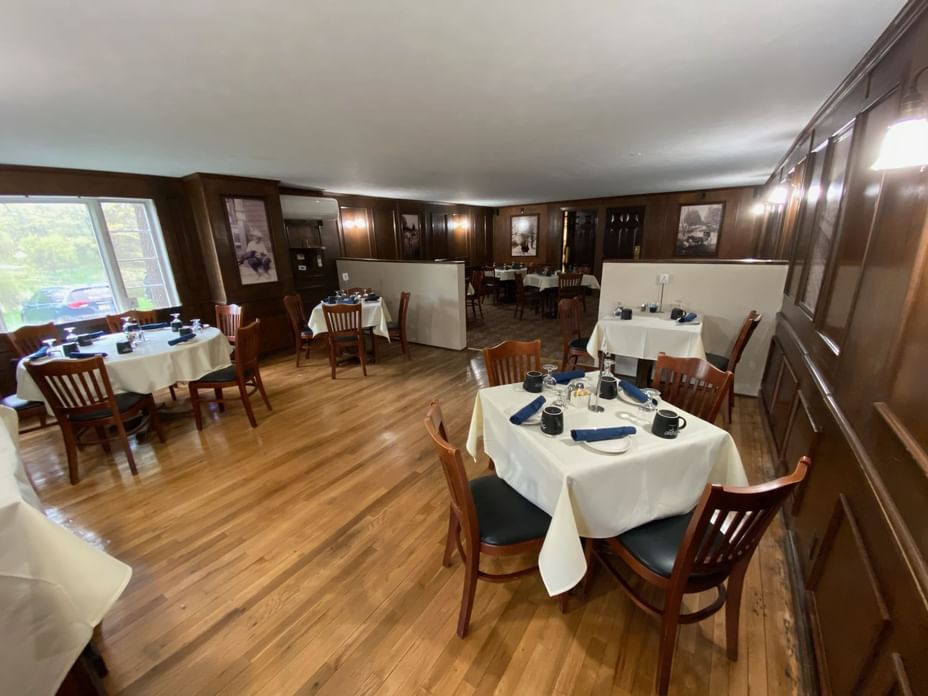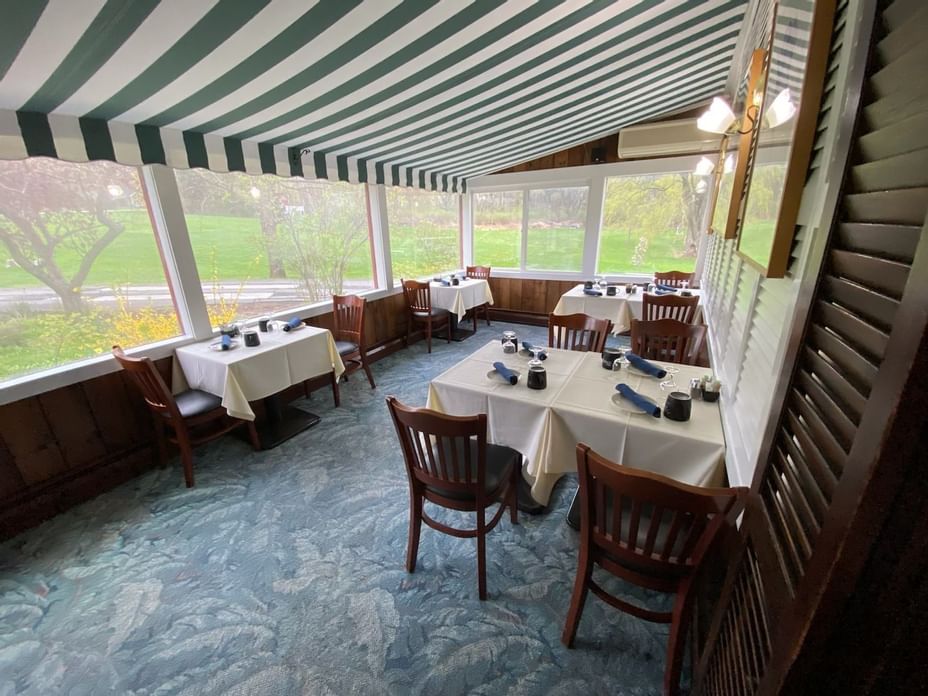 We are excited to announce that we have expanded our beloved La Tourelle Bistro to include Contemporary American dinner service!
Check out our introductory Dinner Menu below! We also have nightly specials such as the Prime Rib entree and will be expanding out menu very soon!
Our team has been working tirelessly all summer long to provide our amazing breakfast, lunch and brunch menu to our wonderful guests and local patrons. And the number one request I have been hearing is….when are you going to offer dinner?!
Well, the time is now! After a successful test kitchen over Ithaca College parents weekend we are now open for La Tourelle….Friday and Saturday only at this time…and we would be honored if you would join us!
You can make your reservation on our dining page or you can call our Bistro directly at 607-339-0224 between 730a and 2p as well.
Seating and room service will only be available Friday and Saturday evenings from 4pm-9pm.
Staffing continues to be a challenge in Ithaca as well as the rest of the United States; in that light we ask for your understanding of the limited seating offered at this time. We also ask that everyone please be kind to our team members who have been working so hard through the most challenging of circumstances to uphold the high level of service that you have come to expect from La Tourelle Hotel, Bistro, & Spa.
We look forward to seeing you at The Bistro for Dinner!
1152 Danby Road 14850 Ithaca United States