Dinner at The Bistro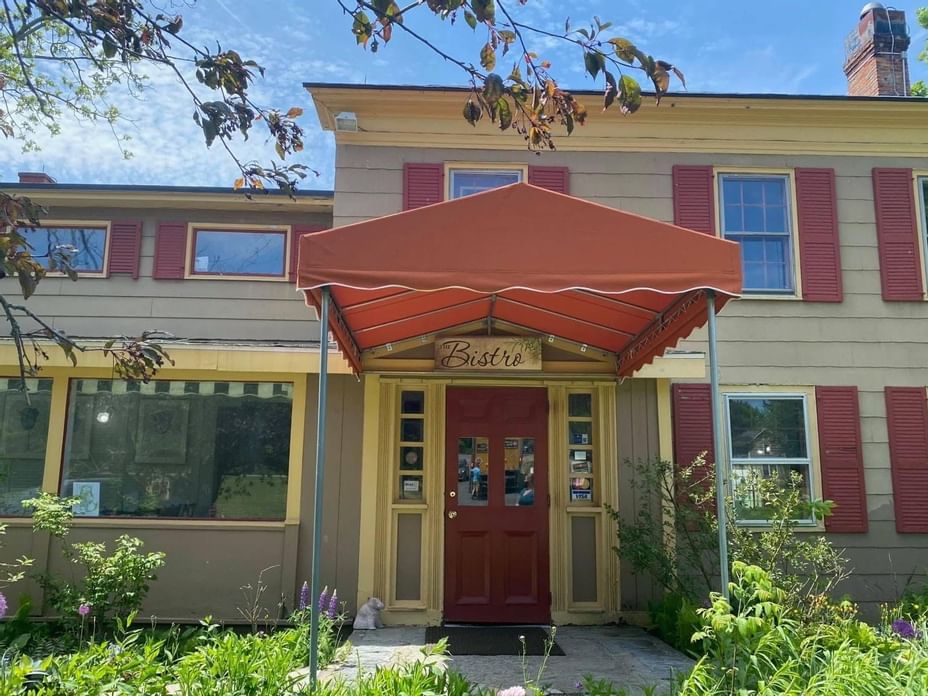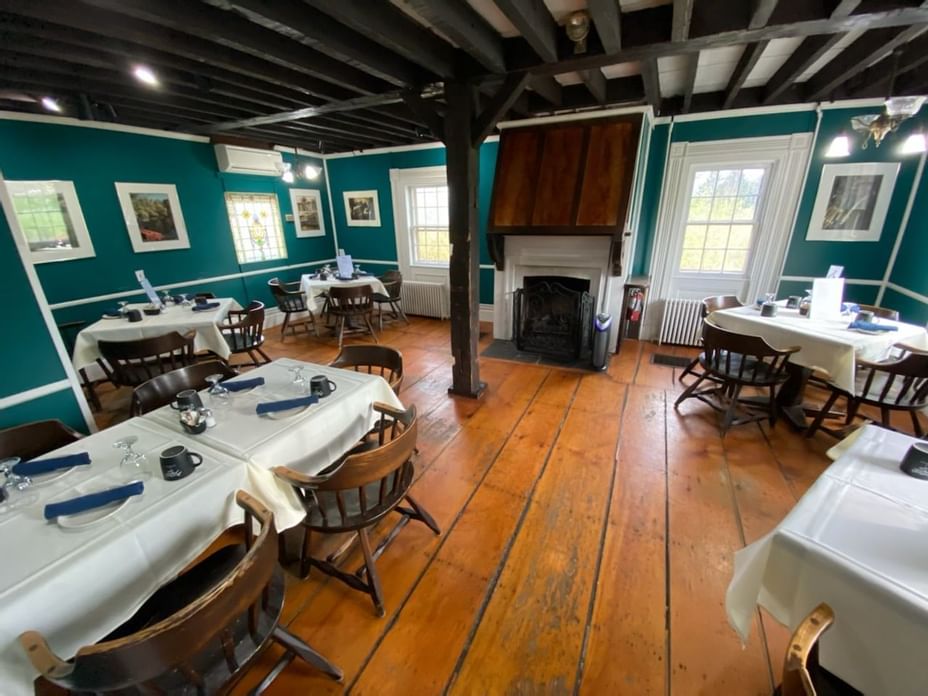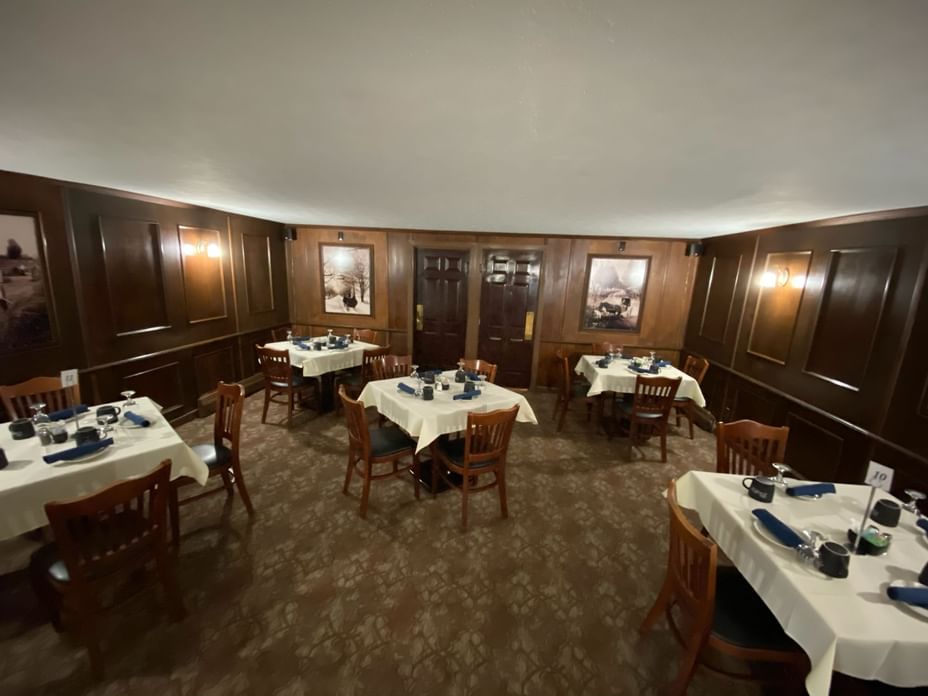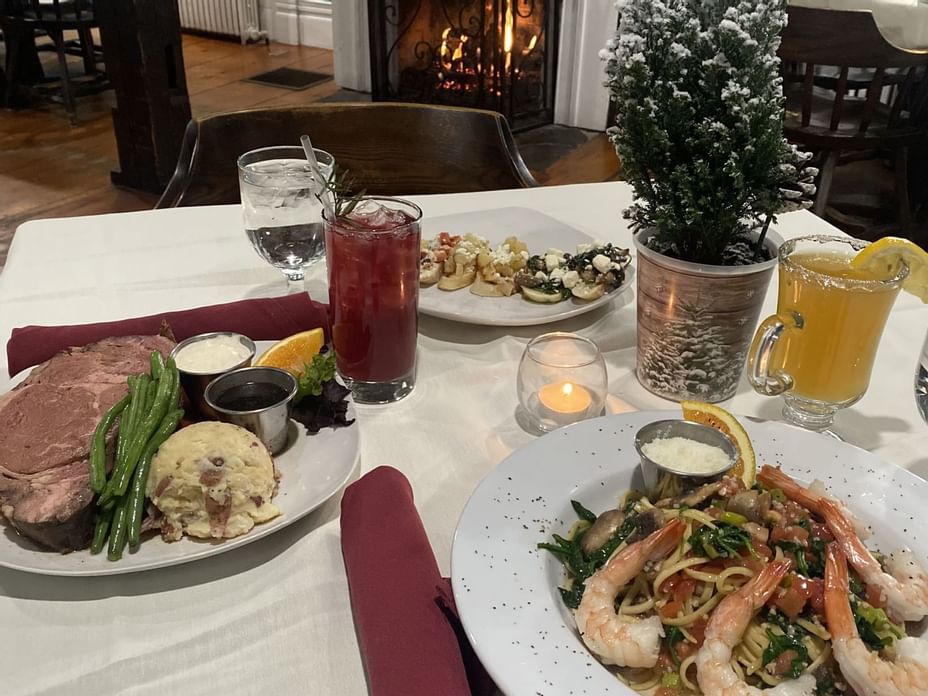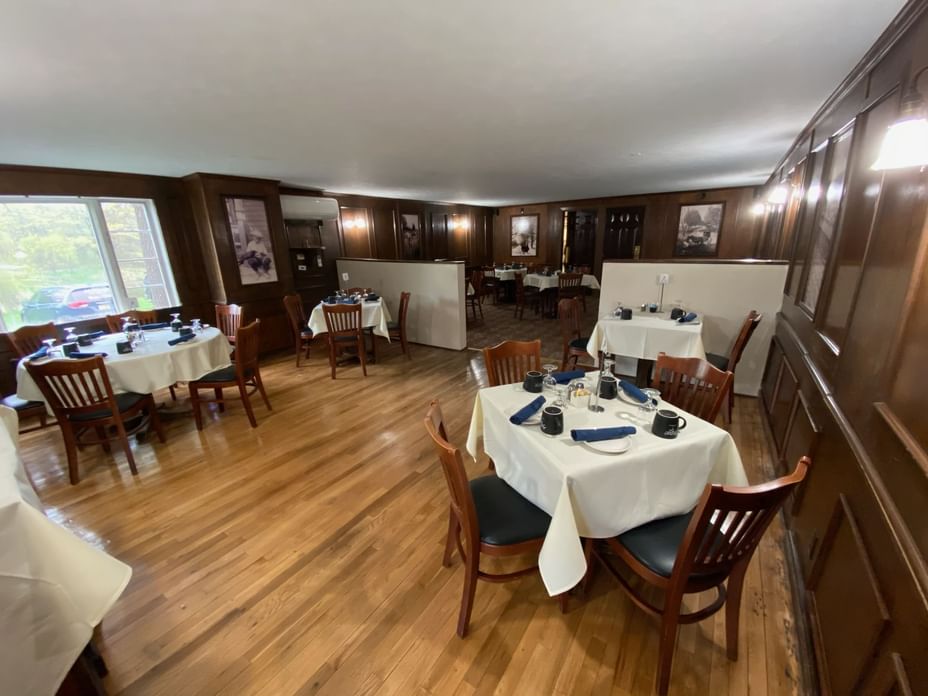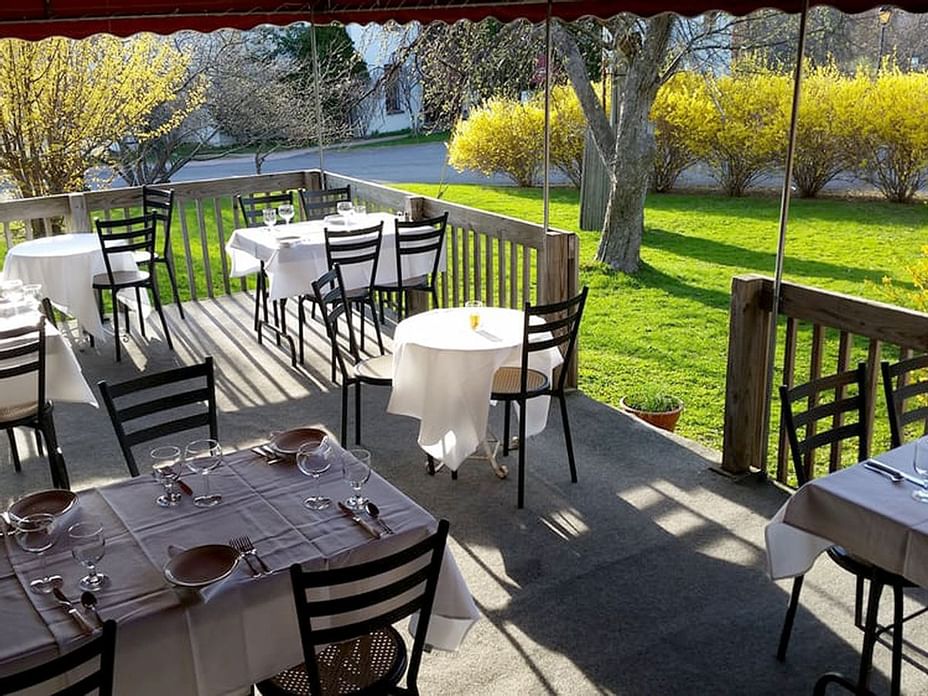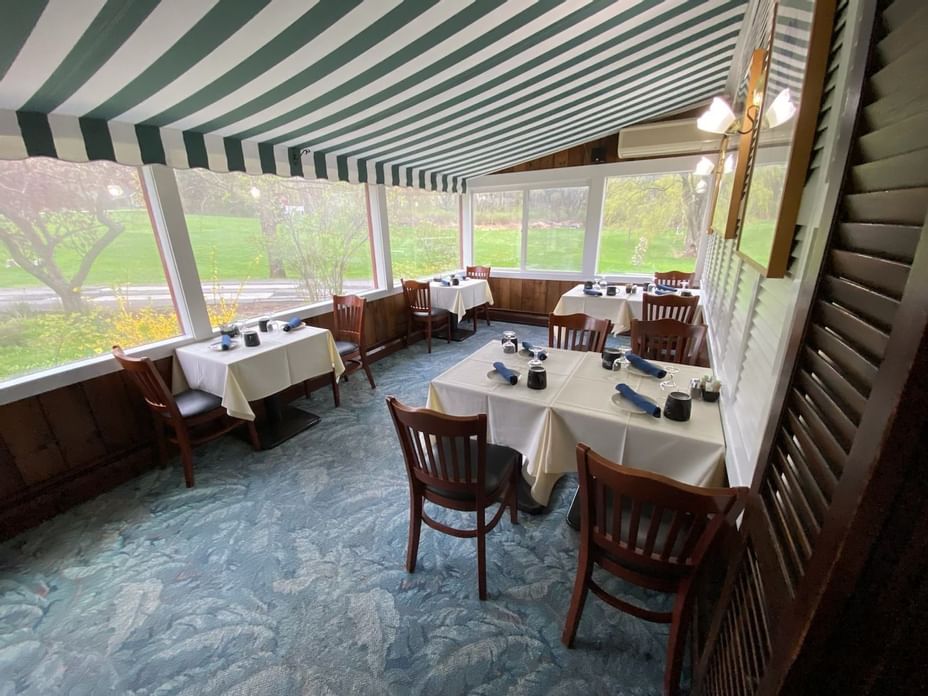 We are excited to announce that we have expanded our beloved La Tourelle Bistro to include Contemporary American dinner service!
Our team has been worked tirelessly to develop our new dinner service and we can't wait for you to see what we have put together! We are excited to launch our newest dinner menu in June with all new appetizers, entrees, desserts, specialty cocktails, and a kids menu! Seating and room service will be available Thursday-Sunday evenings from 4pm-9pm.
You can make your reservation on our dining page or you can call our Bistro directly at 607-339-0224 as well.
We look forward to seeing you at The Bistro for Dinner!
Welcome Chef Ryan
La Tourelle is thrilled to announce Ryan Solien as our new Executive Chef and member of the La Tourelle family.
Chef Ryan's love for cooking began as a child while helping peel potatoes in his family's restaurant. As a teenager he worked in
advertising but his passion for the kitchen and cooking remained. After high school he followed his passion and attended the
California Culinary Academy.
Since graduating, Ryan's exemplary culinary skills have taken him to some of the most beautiful places in the world including
Jamaica, Palau, California, New York, New Orleans and Bermuda. During these travels he prepared culinary dishes for celebrities
including Tim, McGraw, The Band Tool, the Cirque Du Soleil troop and former President Barack Obama just to name a few.
Chef Ryan's love for culinary runs deep and he believes that there is nothing greater than creating dishes that make people happy.
He has been known to say that "You don't work the kind of hours and days we do unless you have a passion for making others
happy and get satisfaction from serving guests".
The La Tourelle family couldn't be more excited to welcome Ryan as our new Executive Chef.
The Bisto is now featuring a new dinner menu, handcrafted by Chef Ryan that is available Thursday through Sunday evenings from
4-9pm. Looking forward we hope to be open for dinner every evening beginning in 2023.
Staffing continues to be a challenge in Ithaca as well as the rest of the United States; in that light we ask for your understanding of the limited seating offered at this time. We also ask that everyone please be kind to our team members who have been working so hard through the most challenging of circumstances to uphold the high level of service that you have come to expect from La Tourelle Hotel, Bistro, & Spa.
MondayClosed for Dinner
TuesdayClosed for Dinner
WednesdayClosed for Dinner
Thursday4p-9p
Friday4p-9p
Saturday4p-9p
Sunday4p-9p